BECAUSE SUCCESSFUL BUSINESSES ARE BASED ON TRUST.
ESTABLISHED IN MALAYSIA SINCE 1958.
Destructive Testing Equipment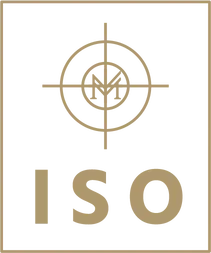 C. MELCHERS GMBH & CO. MALAYSIA BRANCH
Headquartered in Bremen, Germany, C, Melchers GmbH & Co. branch office in Malaysia was established in 1958, one year after Malaysia's declaration of independence. Since then, Melchers Malaysia has gradually grown with the Malaysian economy.
With our group of more than 50 subsidiaries worldwide, we are a strong and reliable partner for the distribution of a wide range of products within Malaysia and the supply of Malaysian products to export markets.
We are constantly seeking opportunities to expand into new business fields & growth markets.
MELCHERS MALAYSIA
Whether you are a buyer, manufacturer, supplier or entrepreneur, join us as
we continue building a future of business opportunities.